What are the symptoms of periodontal diseases?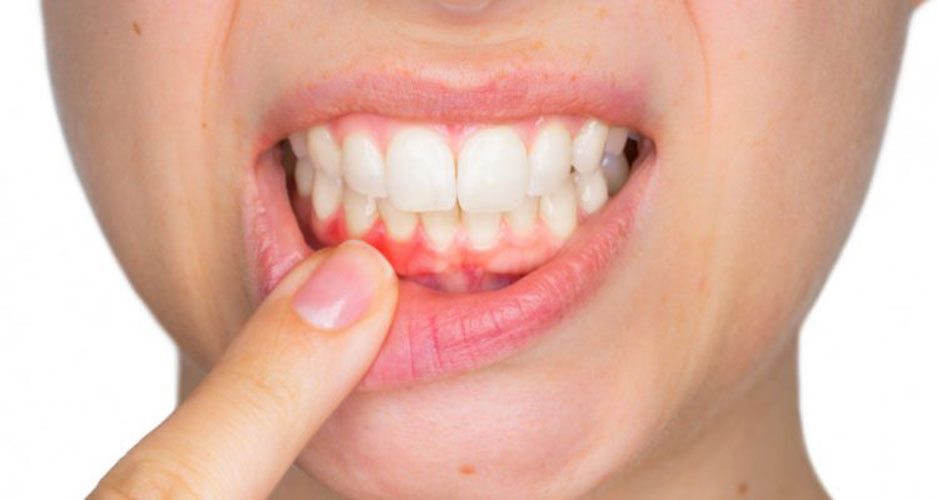 Periodontal disease can result in a variety of symptoms, that are quite variable, depending on the individual and the level of disease. These symptoms are:
Occasional bleeding gums when brushing your teeth
Bad breath and/or bad taste in the mouth
Sensitivity to cold, discomfort with occasional gum pain
Teeth that feel like they are moving
If any of these symptoms occur :
Thoroughly brush your teeth and gums with a soft toothbrush twice a day
Use interdental brushes once a day in all the spaces between the teeth
Rinse your mouth with Gencix, the natural oral hygiene solution, and consult your dentist
To prevent and stop these symptoms, Gencix is ​​the 100% natural daily oral hygiene solution that stabilizes the condition of your gums.
Gencix enables you to maintain good oral health.