The blacklist of toothpastes containing Titanium dioxide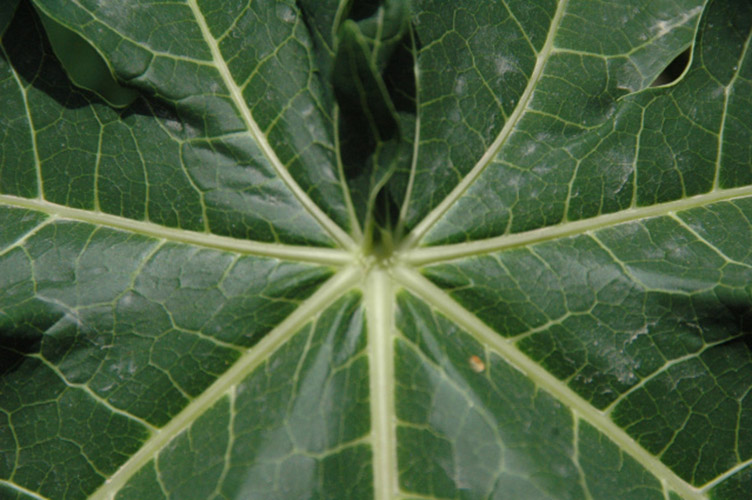 Two out of three of toothpastes contain Titanium dioxide (identifiable with the code CI77891), which is a dangerous chemical substance, potentially nano, about to be prohibited in the food sector. It is a useless colorant, only used to whiten toothpastes. Titanium dioxide has nothing to do in the composition of our toothpastes!
It must be forbidden, and manufacturers must stop using it as soon as possible.